Join Now!
Online Membership Portal
Full-featured, secure, and guaranteed to keep you connected to your center!
LifeStart offers a unified online membership portal, powered by MindBody Online. Book reservations for any of our classes, sign up for personal or group training, or pick up one of our customized packages. It's all available on your laptop or mobile device!
Join PHOENIX Today!
Login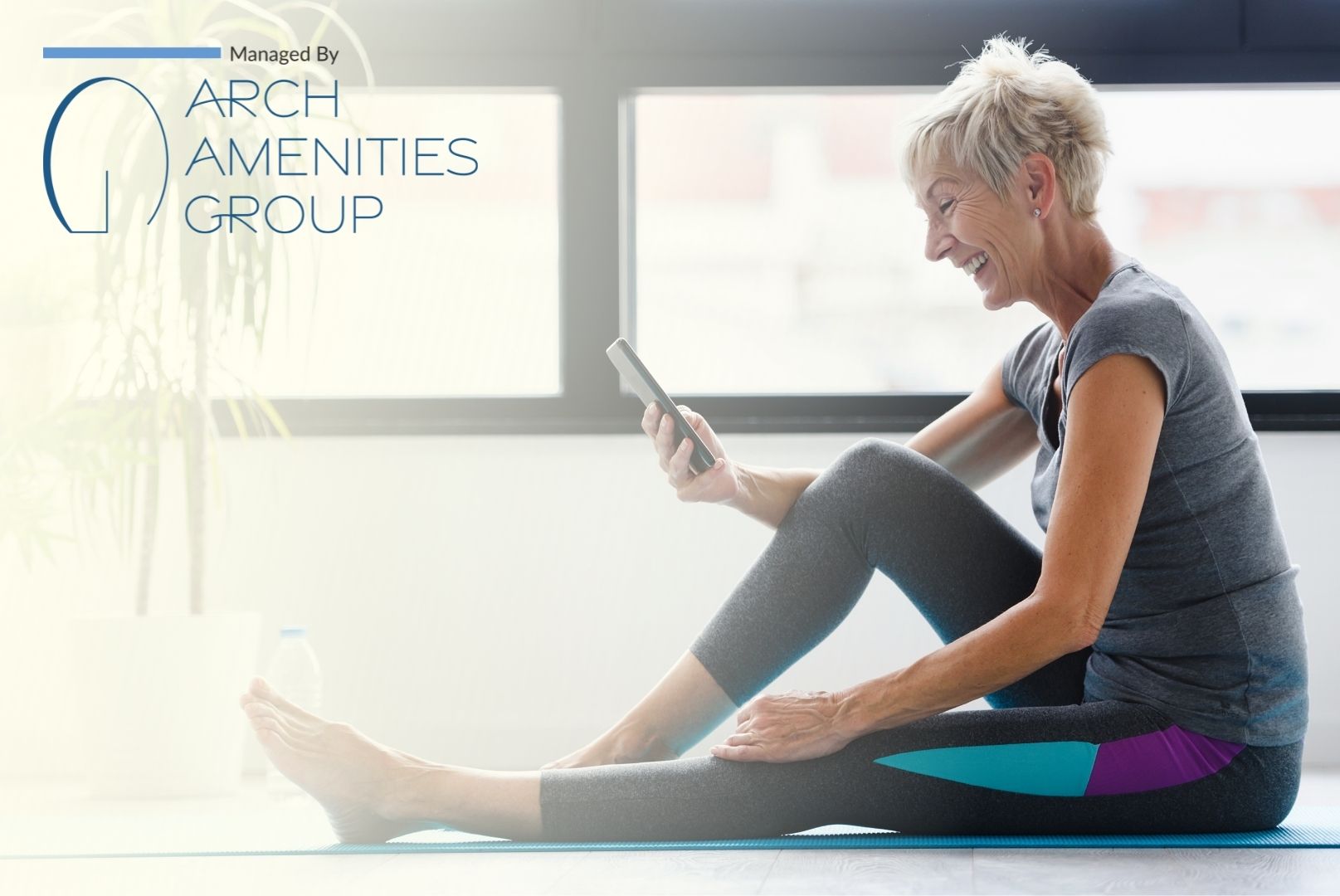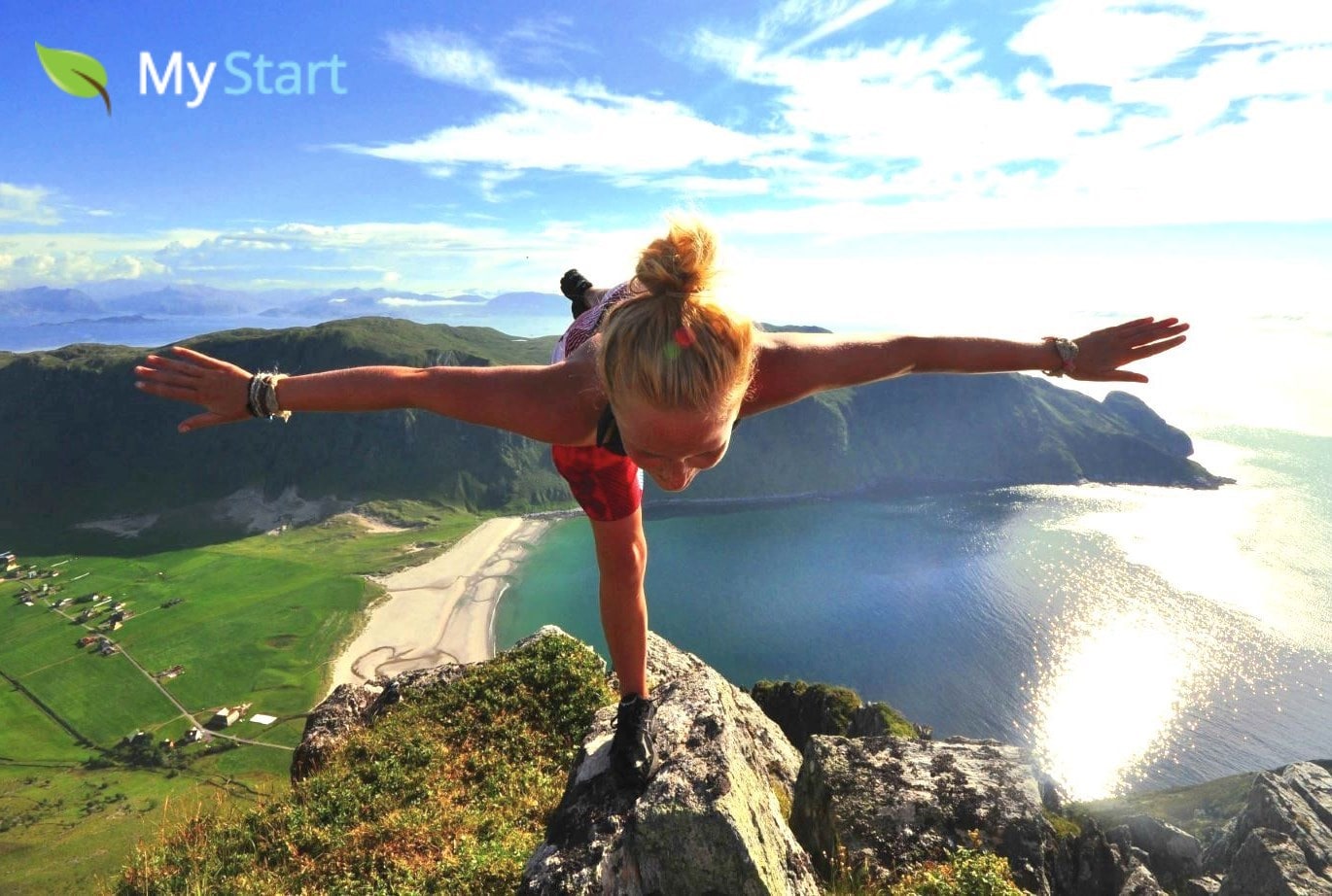 MyStart Gets Results
With our complimentary fitness assessment program!
MyStart is your very first step on the path to better health, no matter what your current fitness level. Our highly trained and certified professionals provide a free biometric and biomechanical assessment, when you join the center. With this assessment as a baseline, they can measure your progress over time and recommend a customized training program, dietary changes, flexibility exercises, and so much more!
Get Started Today!
Login
There is no time for ease and comfort
It is time to dare and endure
Winston Churchill
Center Features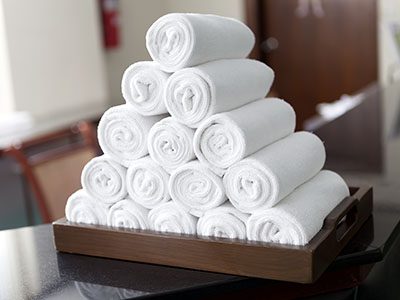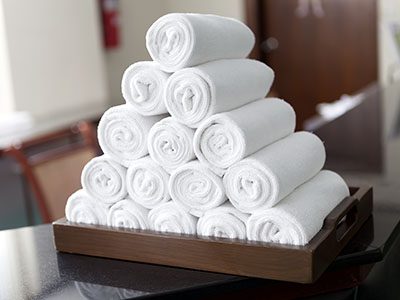 Complimentary
Fresh Towels
Towel Service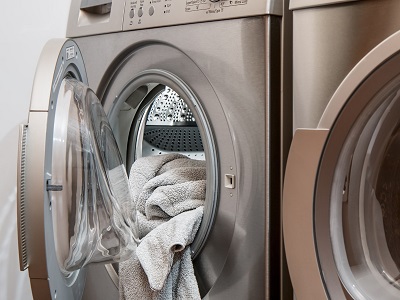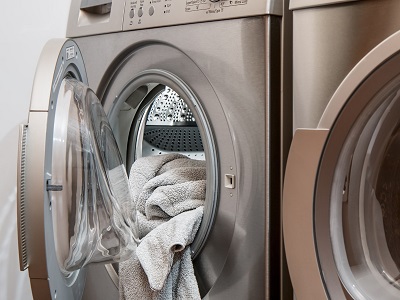 Laundry Loop
Ready Next Day
Laundry Service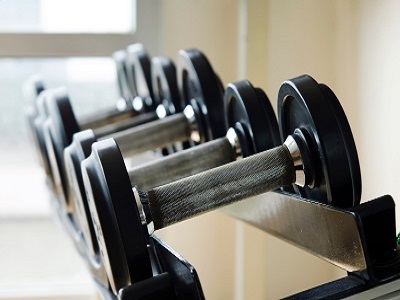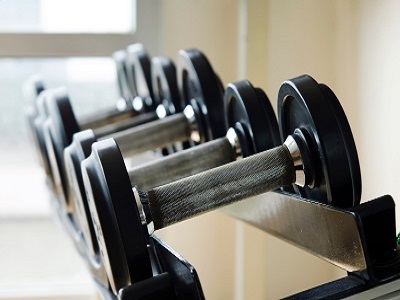 Free Weight Area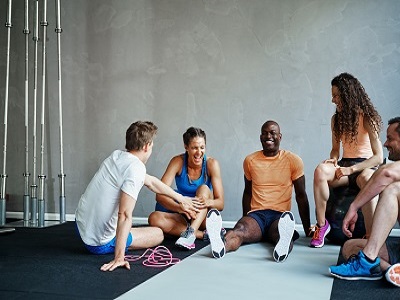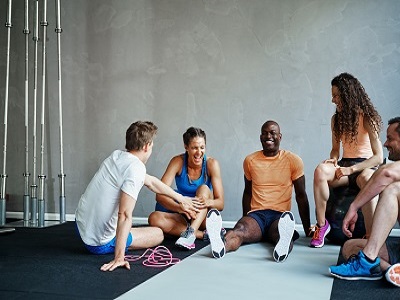 Stability Balls
Regular Classes
Yoga
Group Exercise Studio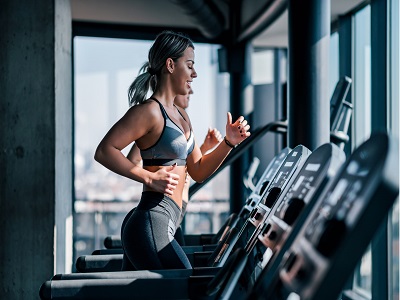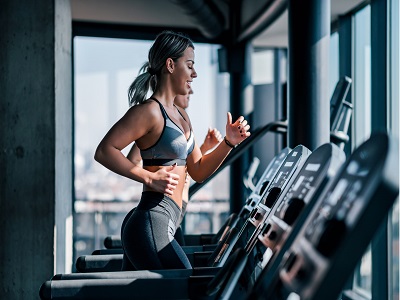 PreCor Ellipticals
LifeTime Treadmills
Concept 1 Rowers
Cardio Studio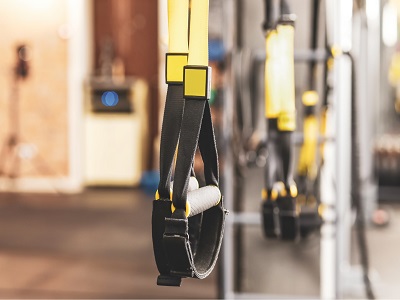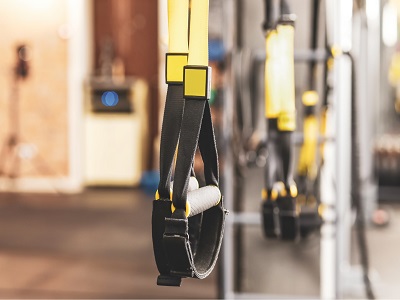 Functional Training Area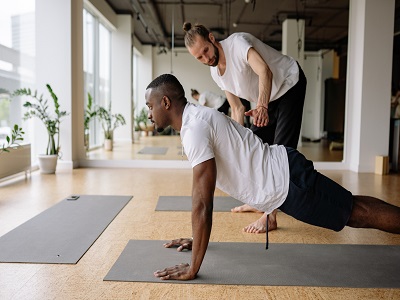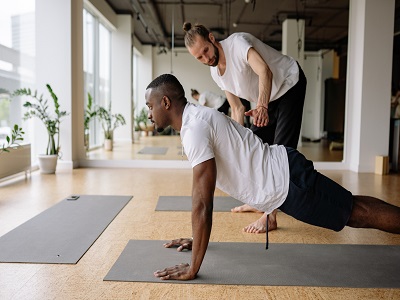 Professionally Certified
Experienced
Certified Health Coaches
Personal Training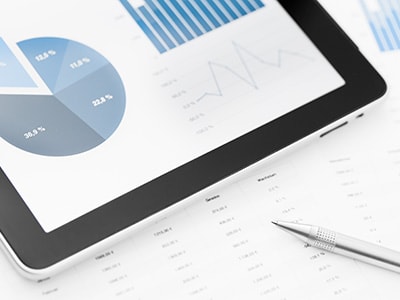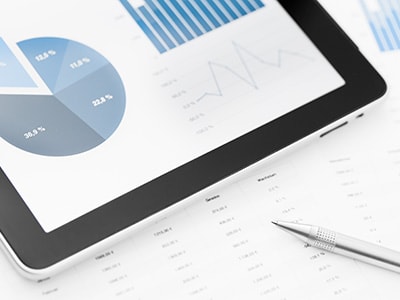 Behavioral Analysis
Positive Outlook
Inspirational Questions
Online Health Possibilities Questionnaire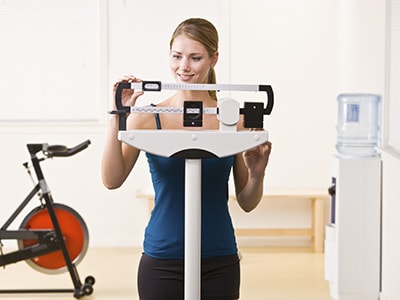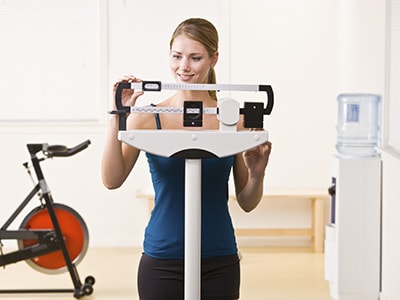 Customizable
Individualized
Realistic
Weight Management Programs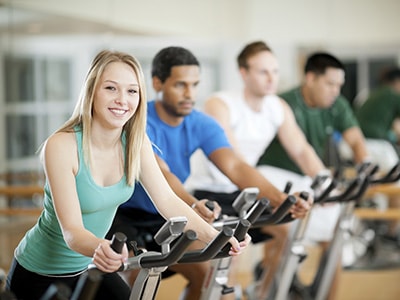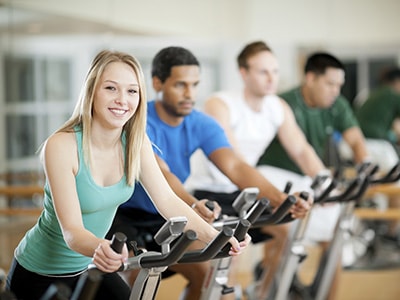 Intraoffice Competitions
Cholesterol Reduction
Race Away the Fat!
Physical Activity Programs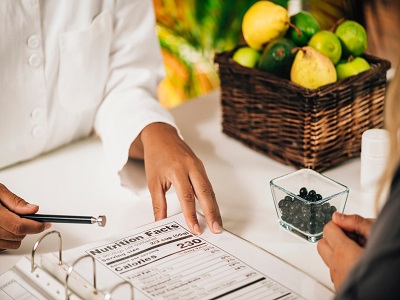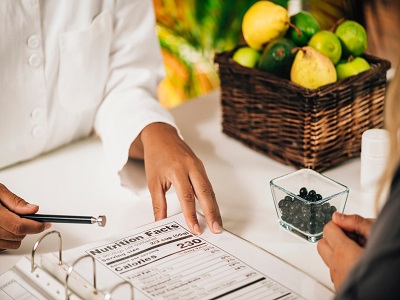 Customizable
Individualized
Registered Dietitian
Nutritional Consultations
Nobody who ever gave his best
regretted it
George Halas
Meet our Coaches
Drew Kinnard
General Manager
M.S. Exercise Physiology
B.S. Kinesiology
ACSM Certified Exercise Physiologist
ACSM Exercise Is Medicine Credential
Intrinsic Biomechanist Level-1
NSHC Health Coach
With over thirty known diseases directly related to being overweight/obese and an increasing trend of obesity in America, Drew thinks it is extremely important to understand the underlying mechanisms of exercise and its benefits on the body, and to apply what is known from evidence based science into the real world. Specializing in one-on-one and group Weight Loss, Strength Training, Conditioning, and Metabolic disease management.
Joe McGannon
Fitness Director
NESTA Personal Training
ACE Health Coach
Level 1 Biomechanics
Bachelors of Interdisciplinary Studies in Health and Wellness & Communications
Joe's training philosophy focuses on multi-joint compound movements incorporating the principles of frequency, progressive overload, and intensity to achieve desired strength and body composition goals.
Some people want it to happen
Some wish it would happen
Others make it happen
Michael Jordan
Membership Rates and Packages
Personal Training Rates
Client Testimonials
Our company's proactive approach to providing wellness programs for our employees dovetails with LifeStart's philosophy. LifeStart has been a great fit for us, and I'd recommend them to any other company that wants a professional approach to wellness.
Nurse and Health Coordinator
Fortune 500 Beverage Company
With LifeStart's direction, not only did our facility achieve a whole new look and feel, but their business acumen and core values have been a great fit with our organization.
Senior Asset Manager
Fortune 500 Private Investment and Development Company
With our previous operator, we never saw anyone from the Corporate Office, unless there was a problem. LifeStart's team is readily available, providing us with a comprehensive monthly review of the operations insuring that we are informed of the finances, utilization and programming of the center.
Vice President, International Commercial Real Estate Investment
Development and Management Company
LifeStart's general manager really transformed our gym and improved everything from the equipment to the group fitness classes when he took over. The attention to detail was definitely noticeable and, as a regular gym member, continues to be appreciated. And this is important to many of us, as going to the gym can be the best part of our day!
As I'm sure you are aware, it is rejuvenating for us to be able to work out during our workday. It's so nice to be able to get away from the stress and get a workout in. And it's truly awesome to be able to work out in a gym that is right upstairs, is clean, has functioning and constantly improving equipment, and a team who really take care of us and care about our fitness.
DL
Member at Owner-Occupied Fitness Center
Blog